California Maryland Fences Installation Contractor in Southern MD
Massey Fences installs in the California Maryland area vinyl fences, aluminum fences, wood fences, chain link fences, maintenance free rails, fencing and ornamental aluminum fences.
Why Choose Us?
Licensed, bonded and insured (MHIC#89023)
23 years of experience
Complete Customer Satisfaction
Our crew chiefs are experienced competent professionals who are capable of getting the job right
And last but not least …
Did you get the right price?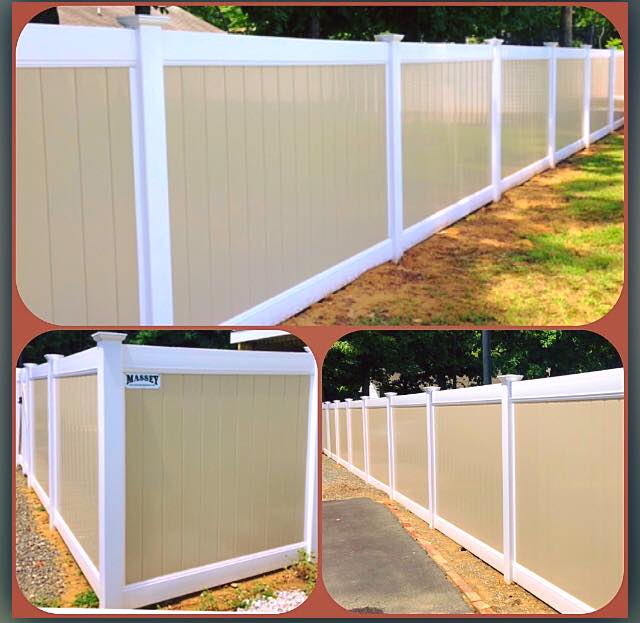 California MD Fencing Installation
Massey Fences custom designs and builds vinyl maintenance free fences, aluminum ornamental fences and wood fences in of any design, style, or shape, to fit into your budget. Our residential and commercial customers add fences to give their property extra value, superior appearance and functionality needed of any home, apartment or condominium. The fence material choices in California we use are below:
Custom Built Wood Fencing in California MD
Chain Link Fencing in California MD
Vinyl Fencing in California MD
Ornamental Aluminum Fencing in California MD